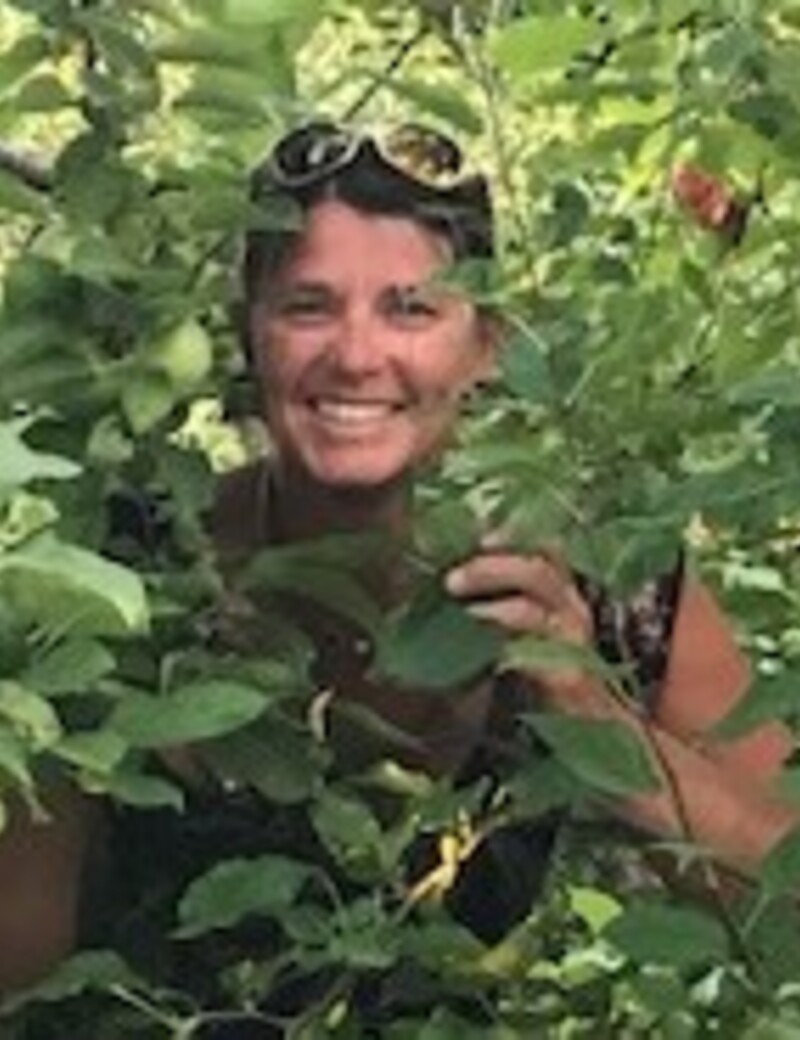 Carlie Winstanley
RMT
Massage Therapy
Carlie began her journey in the Health and Wellness Industry in 2000 when she attended Okanagan Valley College of Massage Therapy (OVCMT) where she obtained a Spa Practitioner's Diploma. After she attended The Canadian Institute of Natural Health and Healing. Upon graduation in 2004, she received 2 Diplomas – Natural Health Practitioner and Day Spa Practitioner.
In 2006 Carlie launched a business called Synergy Mobile Chair Massage and Body Work. It didn't take long for the evolution of Synergy Massage and Spa. This was a successful mobile business until 2010 when she moved back to Vernon BC. She then decided to take the last step in her education and become a Registered Massage Therapist (RMT). She graduated from the 3000hr Massage Therapy Program at OVCMT in 2011 and began building her practice in a clinical setting, know as Central Vernon Massage Therapy.
Carlie enjoys the out doors and taking her dog Nahele on hikes. She is enthusiastic, and passionate about flowers, and gardening.
Testimonials
See what some of our satisfied clients had to say:
"Her massage techniques are precise
Carlie is a professional Massage Therapist in every sense of the word. She sees the treatment and well-being of each of her patients as her personal priority. She is very thorough in assessing patient needs, and keeps good personal records of each, including any new conditions that may occur. She starts each session with a review of the patient's condition since the previous appointment and a discussion of any new symptoms. Her massage techniques are precise and she is aware of the effects as the treatment progresses. These techniques reflect an excellent knowledge of the therapy she provides. She is very personable and this helps the patient relax and benefit from her skills. The patient knows there is a genuine improvement after a treatment and looks forward to the next session."
- Dick Combe
"She is just incredible!
I have been seeing Carlie for about 8 months and she is just incredible! Carlie has been helping me with not only my physical pain but also the emotional pain of losing my husband. I never knew how much a massage could help heal the body the mind and a soul. Thank you so much Carlie for all your genuine care, love and support it has been a pleasure getting to know you these past months and I look forward to many more years working with you."
- Pam Schaefer
"Carlie keeps my body from falling apart
Myself and my sons have been going to Carlie for a few years and now. I trust her completely with my kids and they love getting massaged. Carlie keeps my body from falling apart lol. I look forward to my weekly treatment and sure notice it with pain if I've happened to miss a week. I would recommend her to anyone and I actually do. She is the best massage therapist I have ever been to!!"
- Jaime Swiscoski
"Helped from chronic pain to relaxation massage
Carlie has treated my husband and I for over 5 years. She has helped us with everything from chronic pain to relaxation massage. Carlie is a very caring person, who wants to help us receive the best care we can. I would highly recommend her. 5 stars for sure. Thank you Carlie."
- Janice Krieg